Industry Articles
Check out some of these articles below from various sites, and learn from some top thought leaders in the industry.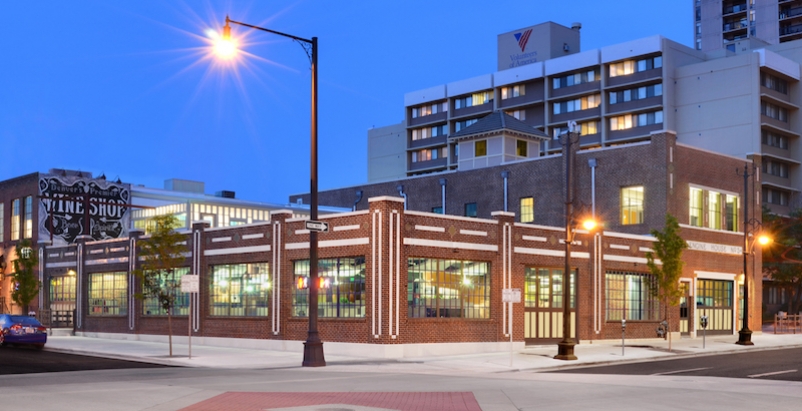 The 13,000-sf Denver office for the architectural firm Hord Caplan Macht is going through the process to be certified under the Fitwel health and wellness standards. More firms seem to be embracing wellness for their own offices as well as in their designs for clients…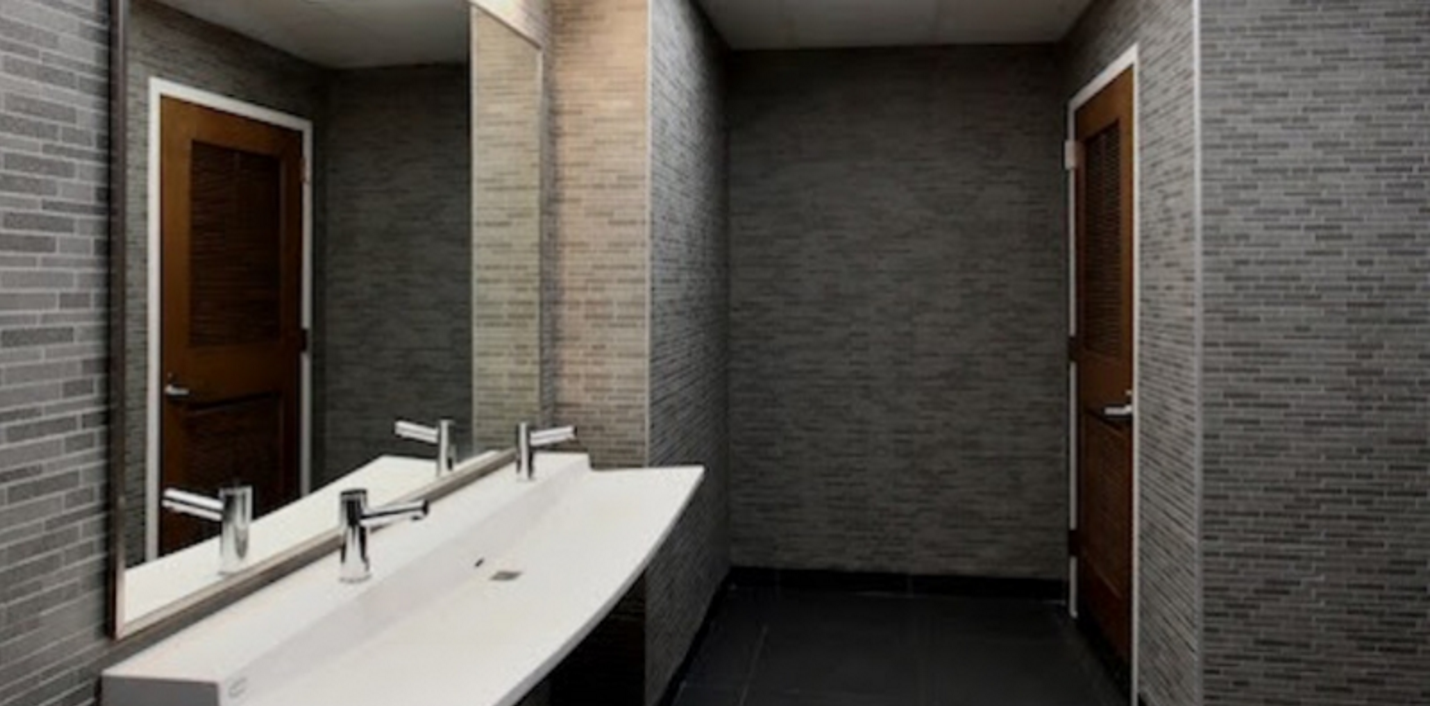 Businesses that have pleasant, well-maintained restrooms can turn into customer magnets. A new survey shows how businesses ultimately pay a price for having unpleasant restroom conditions – and reap the rewards of providing good ones…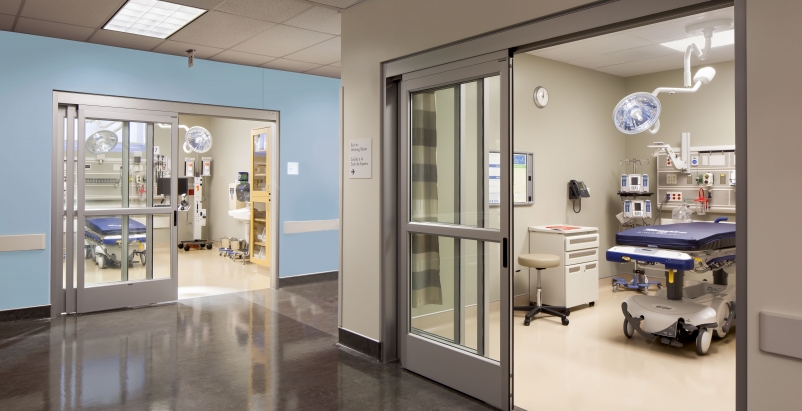 A groundbreaking interior premium latex paint that was recently introduced in the coatings market has the ability to kill 99.9 percent of five kinds of bacteria on the painted surface. Paint Shield® microbicidal paint is…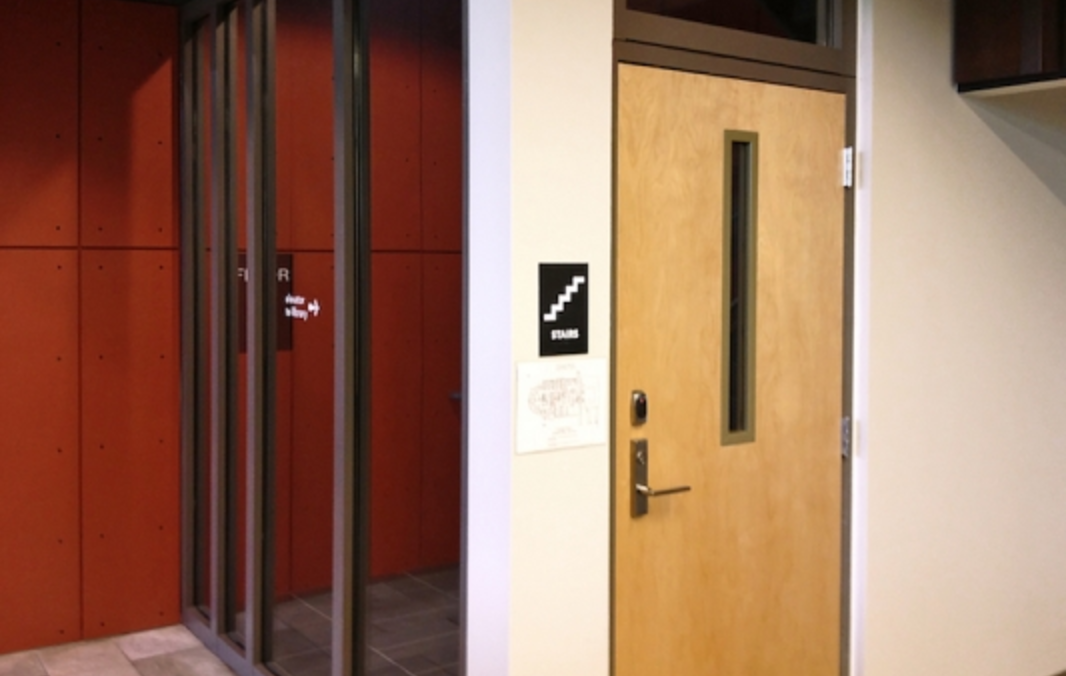 It has been a month since news of the tragic Grenfell Tower Fire in London shook the entire world.  While the investigation is still underway, many experts have been weighing in on how a tragedy of this magnitude could have…
There aren't just a lot of things your builder needs to know when launching a building project. There are a lot of things you may not even know your builder needs to know. Thankfully, we're here to help you know what you may not know you need to know …. You know?
Optimising your office plan today can save you time and money in the future. The layout of your floor plan can affect everything from employee engagement to productivity. Jobs and workplace structures are in a constant state of flux…
More articles arriving soon! Check back for more.